Login
Log in if you have an account
Interior Designer?
If you're an interior designer or architect reg- ister to access our internal portal. Here you'll have instant access to pricelists, sampling, our brochures and more.
Create an account
About Us
Here at Frankly Amsterdam we do things differently, and have been from the start. 
Our products have honest origins. Production takes place in decent places by genuine people.
We're thinking about the future, which is why our collection of rugs,
bed linen and plaids is produced in Europe from quality, natural materials. 

As a Dutch company, we value directness and candour. 
We communicate openly and honestly. 
Whether working with interior design stores, architects, designers and artists
we stand by our values in all aspects of our business, working in a way that benefits
not only us, but everyone involved. 
Our Team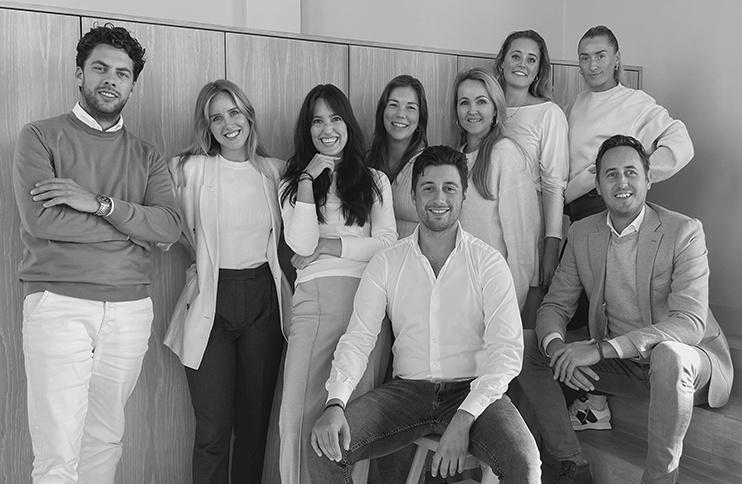 We believe that a company's character is a reflection of the people behind it.
Collectively we're driven, talented, creative, open-minded and focused on collaborating seamlessly with each other, and with you.
Together we have proudly created a work culture that embraces diversity and a space for personal growth and character.
Take a look, we might surprise you.