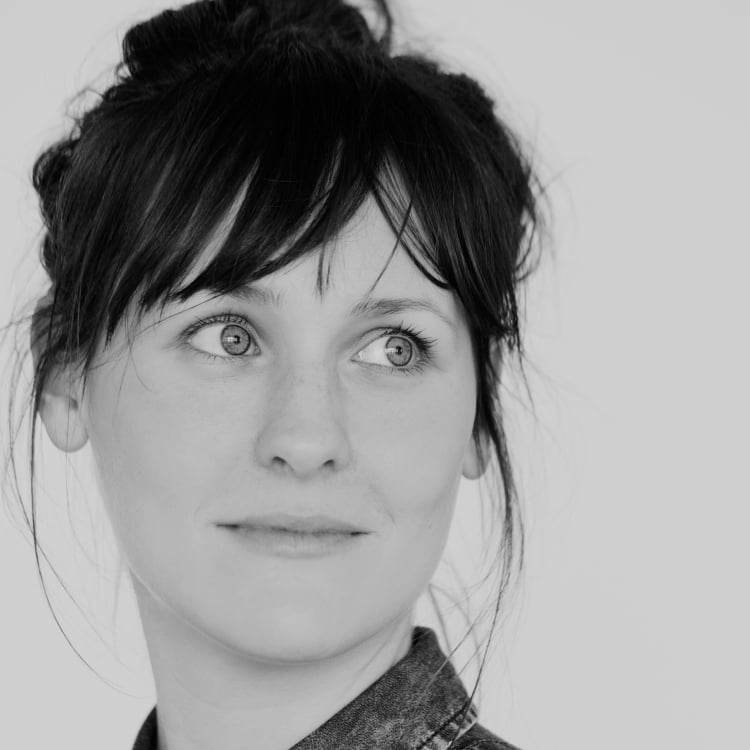 INGE
Inge was there from the very beginning. Inge helped Femke set up Fem Home. She was the creative force behind the brand, which she helped guide to adulthood with her careful approach and her signature chilled-out, calm-as-the-sea attitude. On many Frankly-fronts she has battled some kind of war. Production, branding and now even finances. She is a jack of all trades, and she will probably always be involved in some part of the company. Inge is also Johan's no-bullshit, never-whiny sister, with the long legs and the friendly face. This character of hers is sure gonna come in handy now that her second baby is born. Ing, we're so excited for you, and we hope you come back to set us straight very soon.
For questions about financial matters, talk to Inge. She can tell you all about it. But not right now, because she's just had a baby, fool.
Send Inge a message: [email protected]
KOEN
It's a boy! And his name is Koen. We imported him fresh out of Limburg, and boy, are we happy that he's here, providing some much needed testosteron to the team. Koen grew up in the world of interior, and happens to speak the German language fluently. He is the prince of the motor racing tracks, where he's been winning throphies since he was only a little boy. This is also where he fell, broke his foot, and showed up for his very first job-interview on crutches. Luckily this super trooper has a high threshold for pain. He remains calm, shrugs it off with a laugh, and has his eye on the next challenge. Because when he plays, he plays to win. Which coincidently comes in quite handy with this new jobdescription. Within a couple of days he managed to show all the girls in the office what he is made of. He assured them that he will not go down without a fight. And that he will happily take any extra "kroketten" off their hands at lunch.
Koen will be on the road to visit dealers and showrooms all over the country. He listens to Koen, Coen, Roel, Sir or just "hey you there". That works too.
Send Koen a message: [email protected]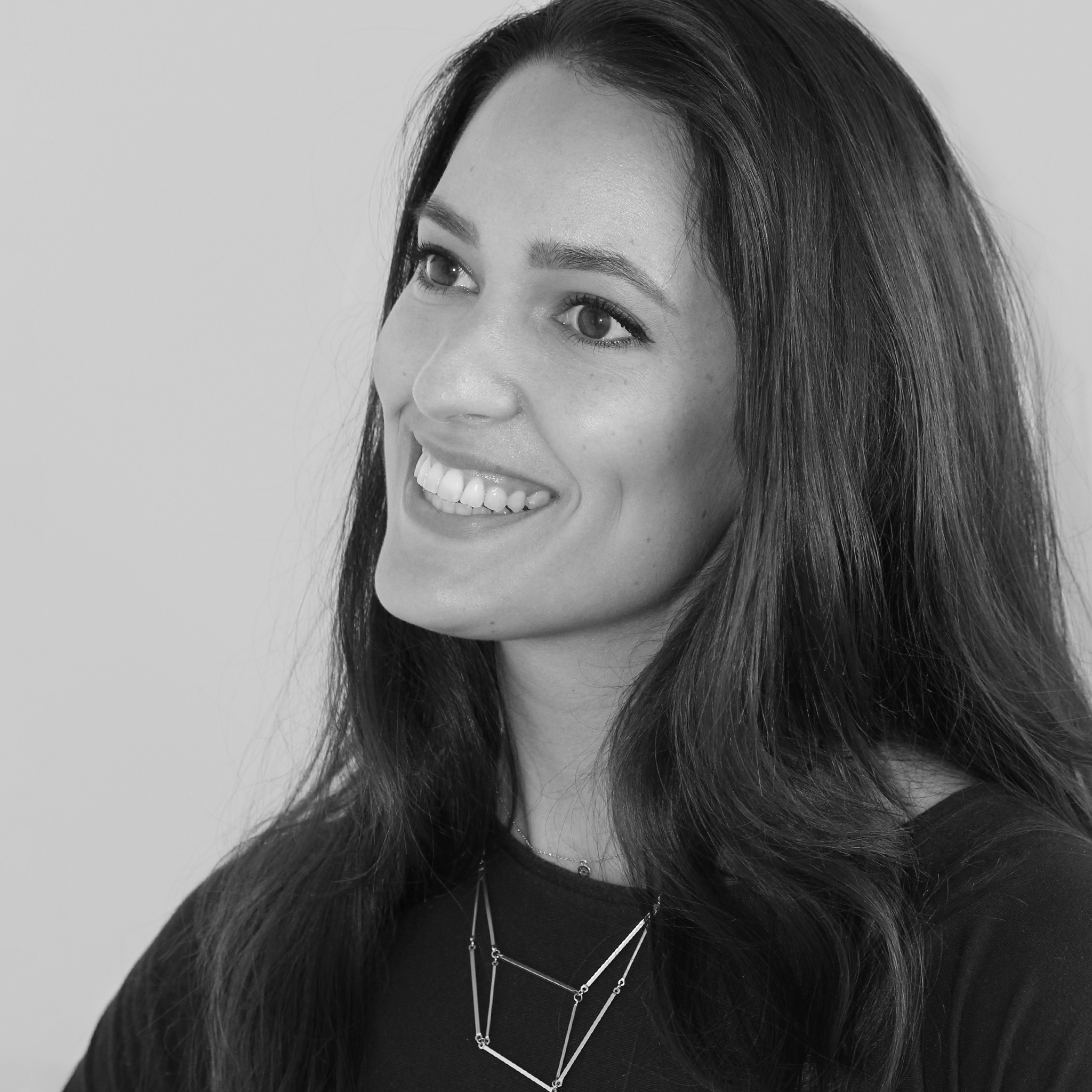 MARLOUS
Long dark hair and big brown eyes that she keeps close on everything in sight. Marlous likes to be in control. With a bubbly deliberation, she divides her attention evenly between creativity and efficiency. The products that she develops must be functional, feel incredible, and look beautiful. In that order. Finished down to the last detail, and quickly please, if at all possible. With that attitude, she fits the Frankly Amsterdam team perfectly, where she cheerfully and sharply turns the brand's creative wheel. As well as she can, and then a little better. Sometimes she needs to be reminded that "very good" is also good enough. Then, all she needs to wind down is to take a yoga class, drink a good glass of wine and eat a plate of delicious food. Before her plate is empty, she is secretly already looking forward to the next meal.
Slight but harmless controlfreak Marlous takes care of the presentations and the development of the collection. You can also contact her for questions about specials, communication and branding. She is sweet, you'll love her, trust us.
Send Marlous a message: [email protected]