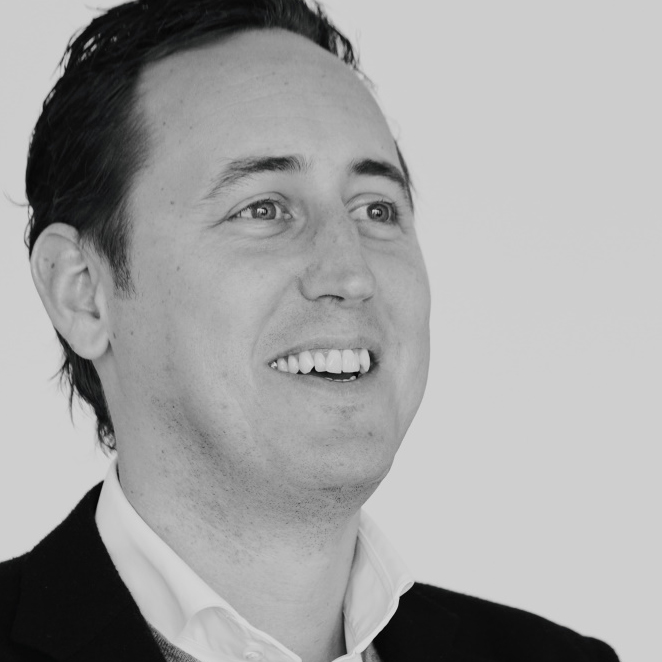 JOHAN
You have no idea how much Johan wishes there were a few more boys on his team. Don't get us wrong, he likes all the females, but sometimes he just wants to kick back with a beer, and not talk about feelings. And have ketchup in the fridge. It's not a lot to ask. That's why he's so glad Koen joined the team, and why on some days, he's extra happy to be on the road. He drives his Volvo to all corners of the country to campaign our different way of working and our magnificent products. Also, minor thing, he co-founded the brand and he's the boss. He and Femke form the spearpoint of Frankly Amsterdam, the rock on the top of the pyramid. He will always be watching over the interest of the brand, the future of the company, and is willing to protect it with all 2.05 meters of him. Daring, excited, and sharp as a knife, this self-taught hustler doesn't shy away from a challenge. Like a full-on namechange after 7 years of growth for instance. In fact, there's a good chance he'll have come up with the crazy idea himself.
Call the big boss for a meeting, collaboration, sales or otherwise. He's friendly. Really.
Send Johan a message: johan@frankly.amsterdam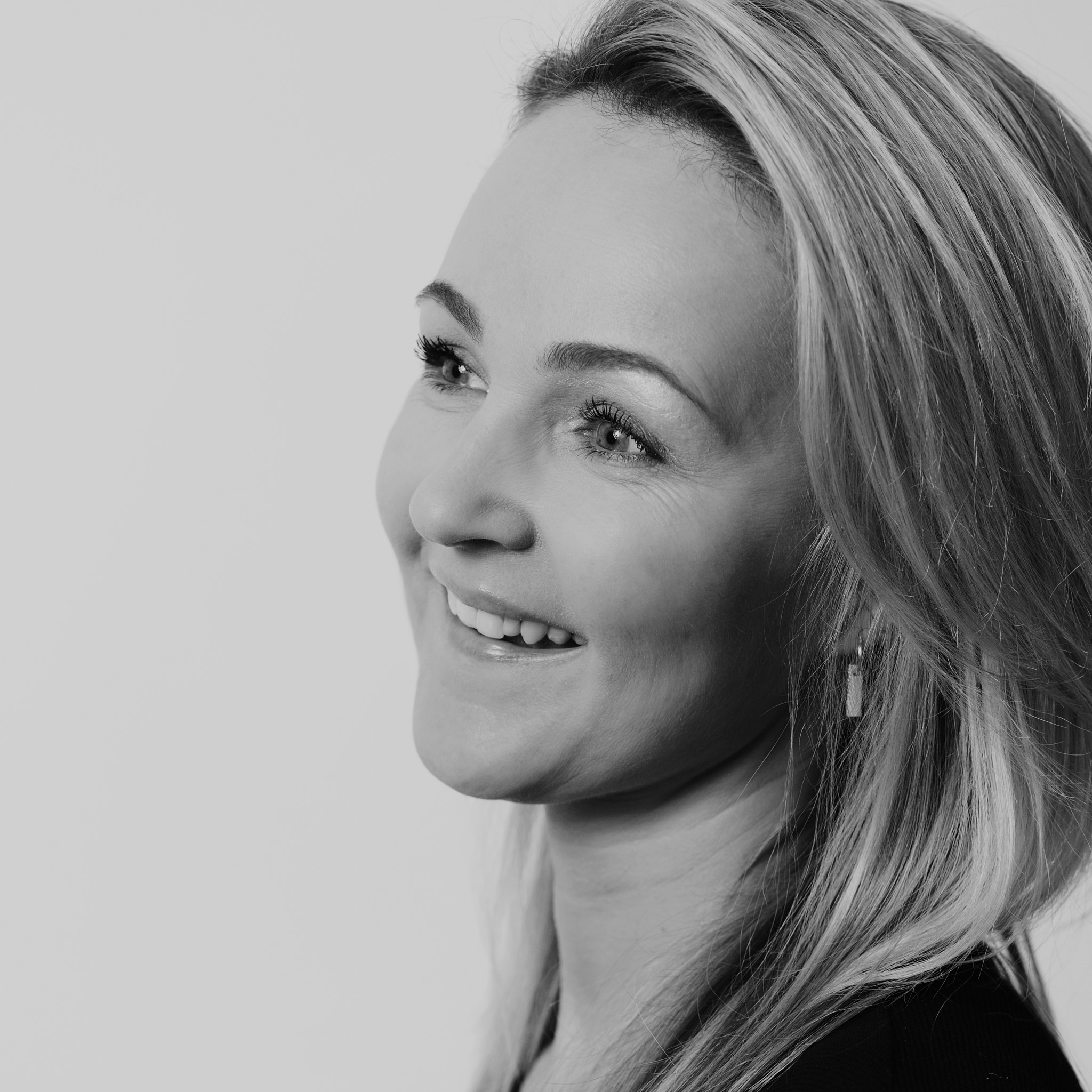 FEMKE
Back in the day, young career-maker Femke quickly acquired all the skills she needed to found her own company in textiles. Business school? Check. Director of a big textile company? Check. Found the right partner in business and in life? Check. Commercial chief Johan and businesswoman slash textile-fanatic Femke founded Fem Home together when she was pregnant with their daughter. It was a dream coming true in many aspects, and a whirlwind of madness in some. But Femke has found that these two things often go hand in hand. Daily, she carefully balances the challenges of running your own company and being a mom of two. She delegates and redirects as needed, keeping in mind the grand scheme of things while paying close attention to the details of every move made. She forms the soul of the company: the respectful elegance and uncompromising allegiance she brings to the table are evident in every fibre of the company and make for a beautiful and trustworthy brand.
Besides being the face and representative of the brand, dealing with architects and other special requests is Femke's forte. Call her if you want something extraordinary and she'll make that happen for you.
Send Femke a message: femke@frankly.amsterdam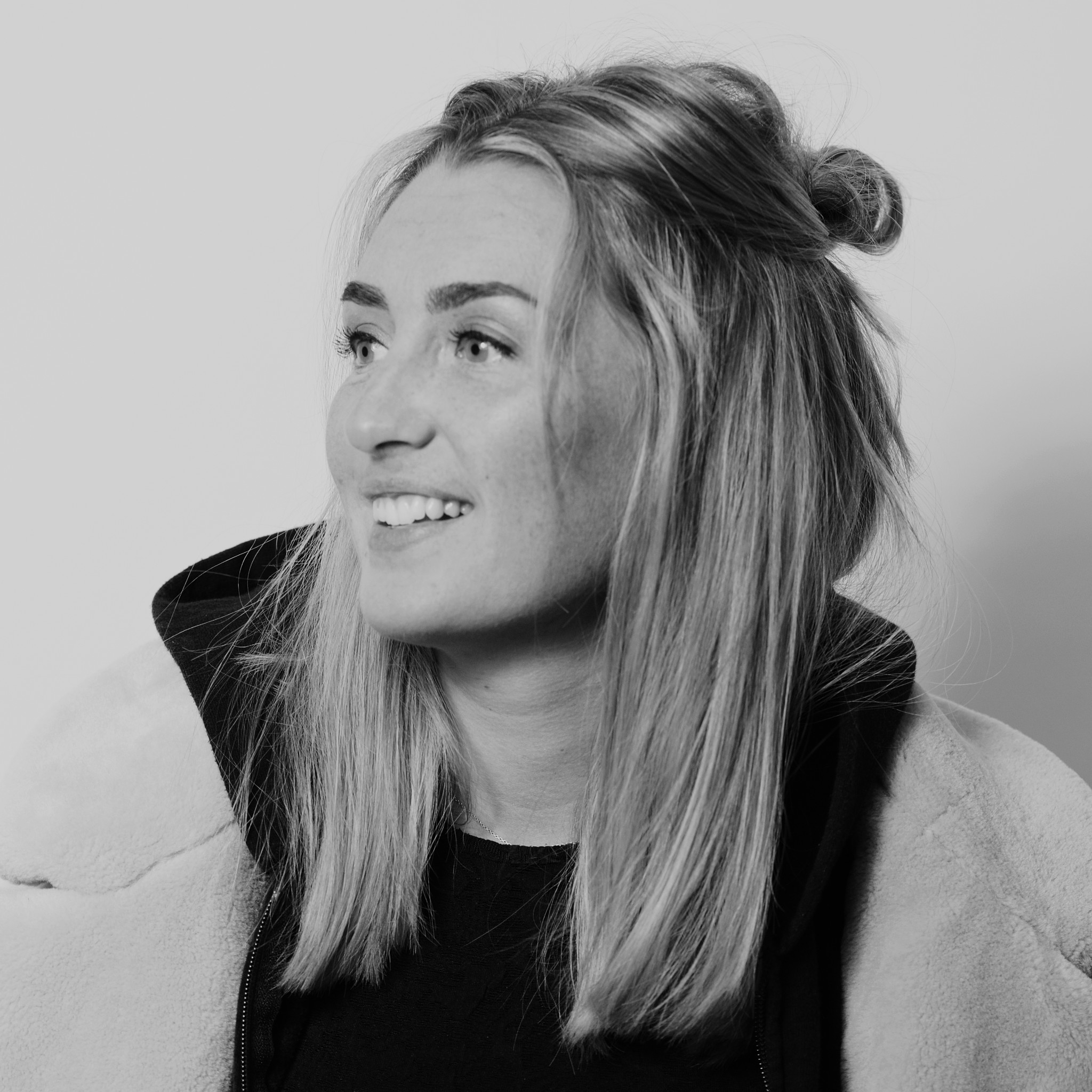 ANOUK
This little firecracker takes aesthetics and interior very seriously. With Anouk, it's all about style, grace, and the tiny little details that make the whole. No wonder she and Frankly make a good fit. After working at the front desk for a couple of years, she joined Johan and Femke in the field, and is now meeting with and charming our dealers, architects and customers alike. Next to this, she uses her skills of creation, her keen eye and her love for aesthetics to consult Janna in many a creative matter. You can trust Anouk to always speak her mind, gently but clearly. She is one of those people that will never cease to surprise. She's a walking paradox. With her fingernails perfectly polished, she twerks on the weekends and drives her bosses car like she rides her motorcycle: fearless, with true grit and just a little bit mischievous.
Anouk is the one to call about setting up a meeting. Any meeting. Want to place an order? To see the collection? Have any questions? Call her. She'll hook you up.
Send Anouk a message: anouk@frankly.amsterdam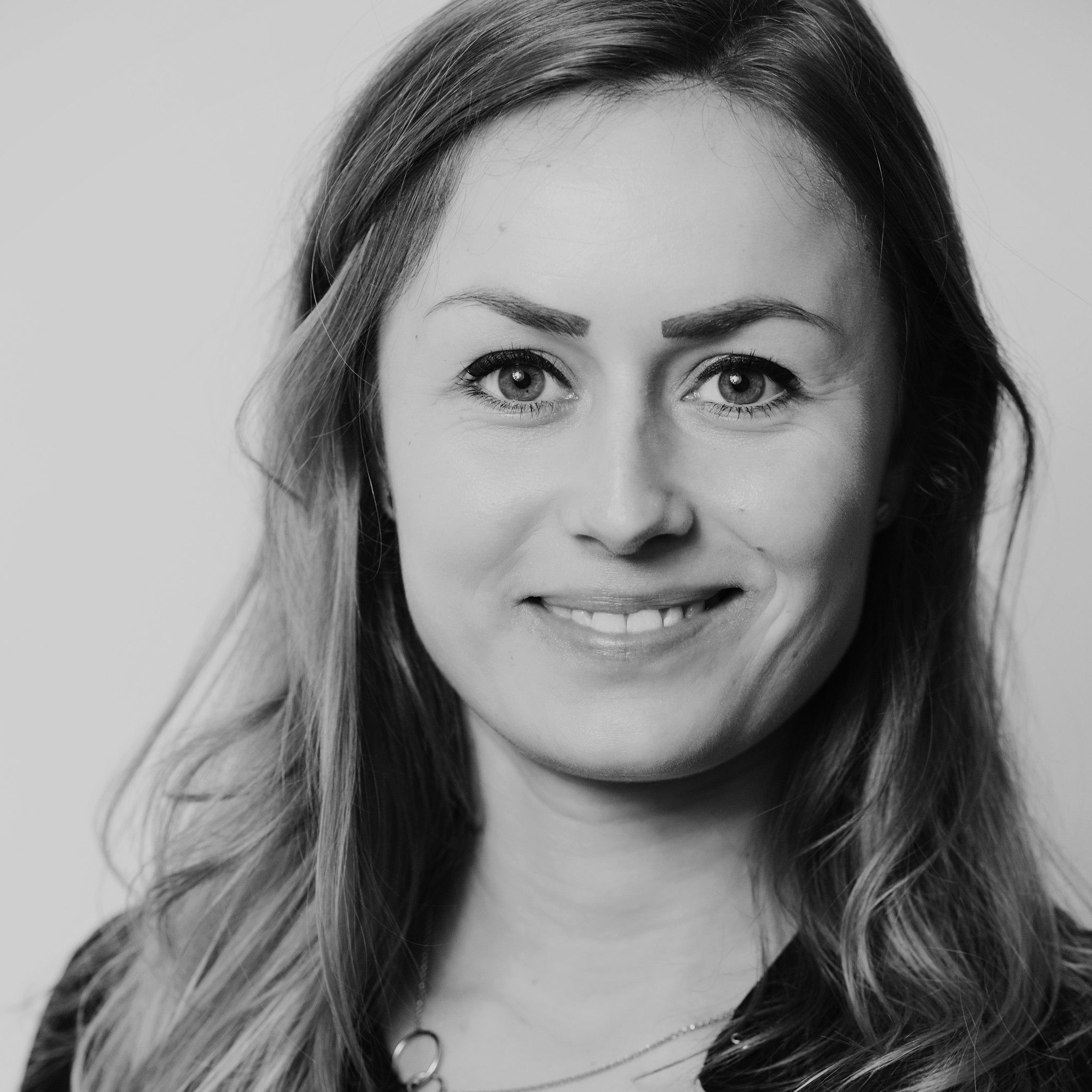 LISA
Sometimes, managing to gleefully handle all internal business for Frankly Amsterdam can be as tough as walking in 20cm heels. On a balancing beam. In the rain. Lisa can do both. This versatile lady aims to assist our customers and bosses our logistic team around Europe on a daily basis. She is basically the driving force behind our day-to-day affairs and she never quits, like the powerhouse she is. We're serious, the woman barely takes a vacation. But when she does, she disappears to Italy for a couple of weeks, and comes back with the best wines of every region in the trunk.
Lisa is the one you talk to when you have questions about our products or your order. She knows everything.
Send Lisa a message: lisa@frankly.amsterdam