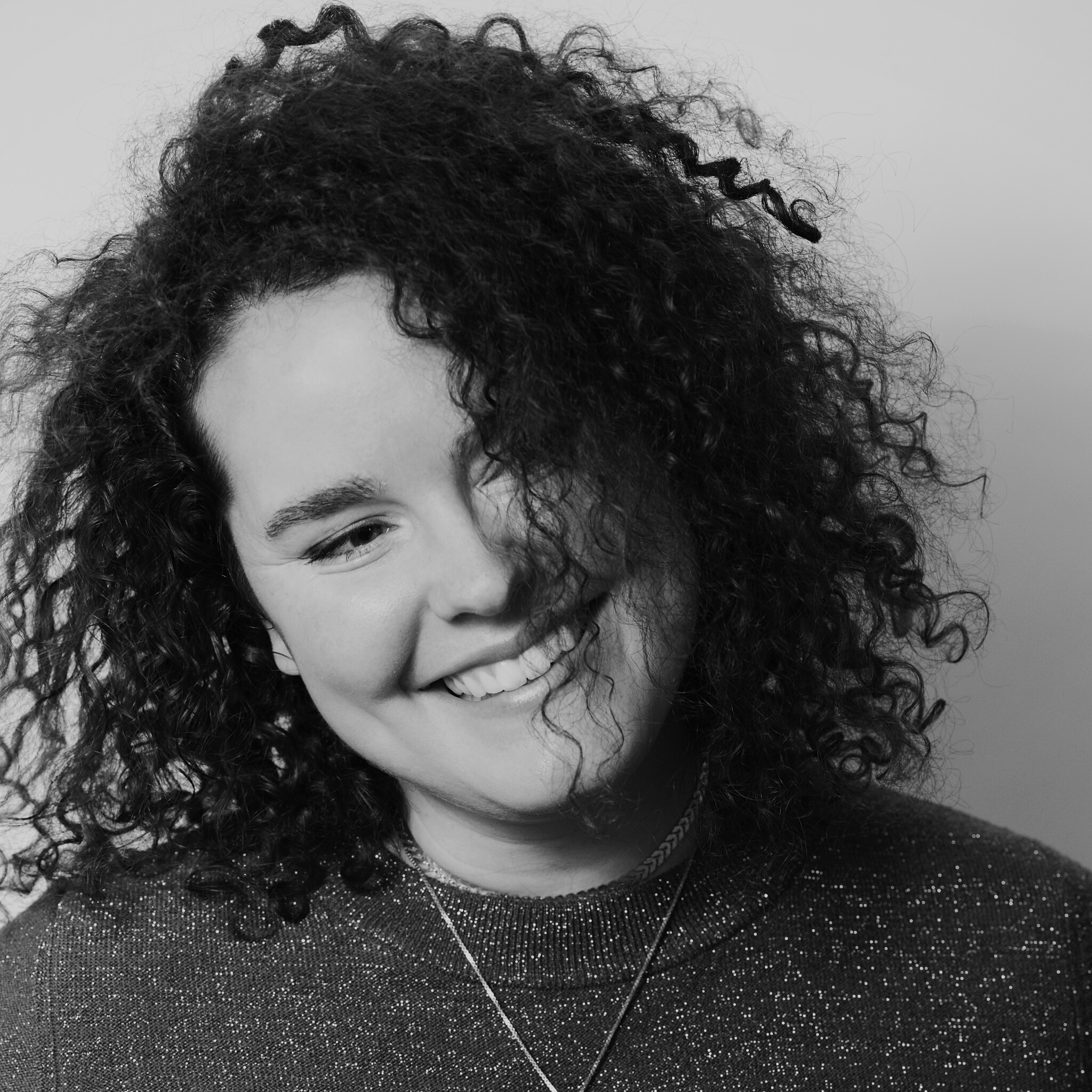 JANNA
The curly haired stormtrooper with the quick wit. That's Janna. In a hectic office-environment she is always looking for the right story to tell. And the best way to tell it. She is our in-house designer and communications expert who rocks our world with words, designs, drawings, ideas, jokes and mad, mad skills. This girl really does it all. She is the one to hold responsible for all texts. All presentations and graphics. Anything campaign, press or online related ánd all special designs. Also, being the designated nerd in the office, her colleagues bother her daily with questions about software, the server, and WHY is the printer not working? All equipment in our office only ever obeys Janna's magic touch. It's really the only reason why we all put up with her constant singing.
Janna is the one you go to if you have any requests concerning special designs, press, our website or anything nerdy or funny. She likes that too.
Send Janna a message: janna@frankly.amsterdam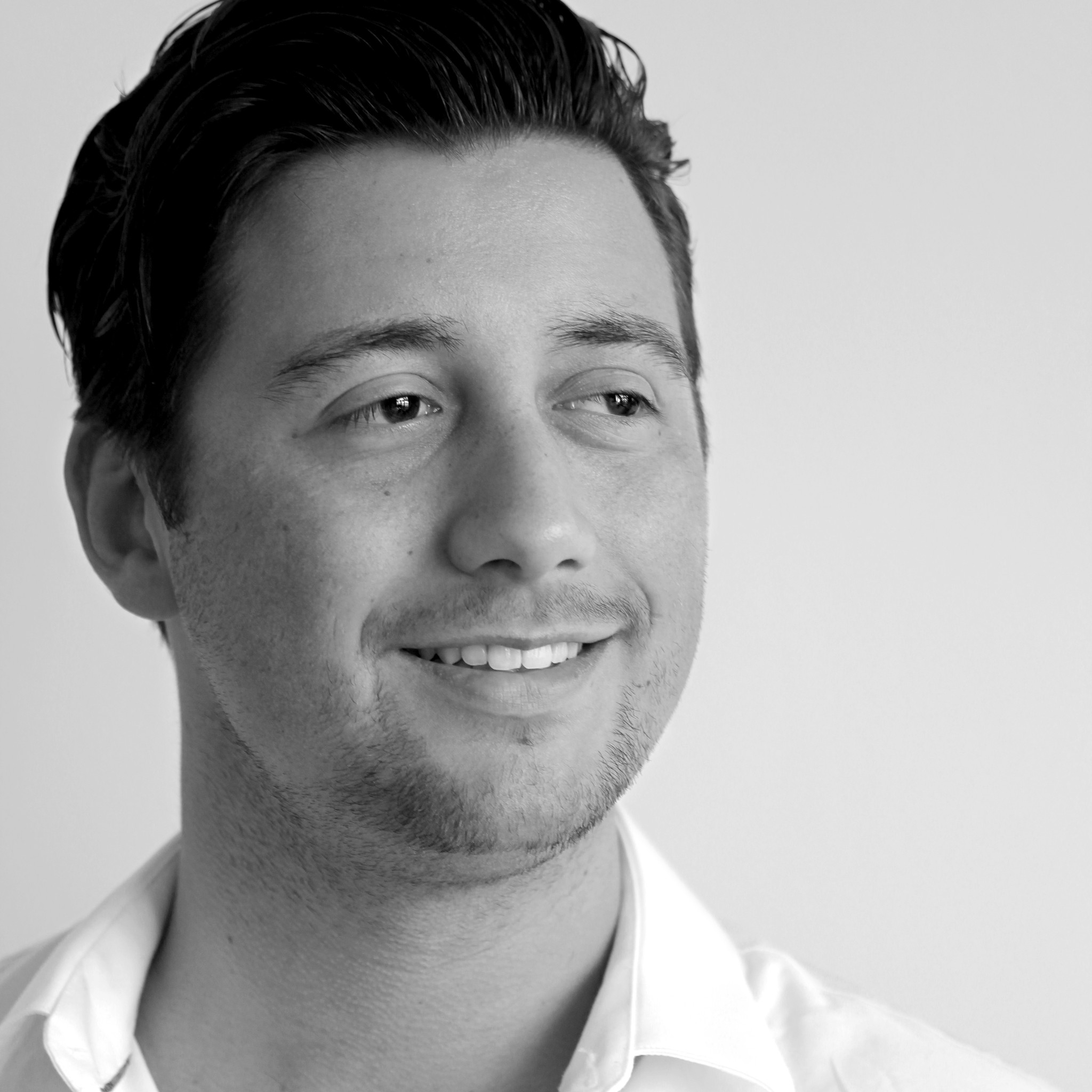 CEM
We'd like to introduce the youngest Burgundian you ever did meet: Cem. The first thing about him that you need to know is how to pronounce his name. It's Jam, as in Jamboree, or Jim with an a. The second, more important thing you need to know about this enterprising young man is that he only has 2 gears in his arsenal. High speed, and hibernation. When he works, he works hard. Aim to shoot, shoot to score. From working in hospitality, to selling high-end furniture: this guy doesn't mess around. However, when it's time to sleep, he will happily snooze for over an hour. Because when it's time to relax, he relaxes hard too. Drink in hand, snack in mouth, shoes off, feet up. Enjoying the good life like he was born for it. Plus he bronzes like a pro. Lastly, probably the most important one, Cem knows what he wants. And he is not afraid to go after it.
Cem will be assisting clients, writing orders and answering questions from the office. In time he will join Koen and Anouk in the field visiting showrooms and dealers all over the country.
Send Cem a message: cem@frankly.amsterdam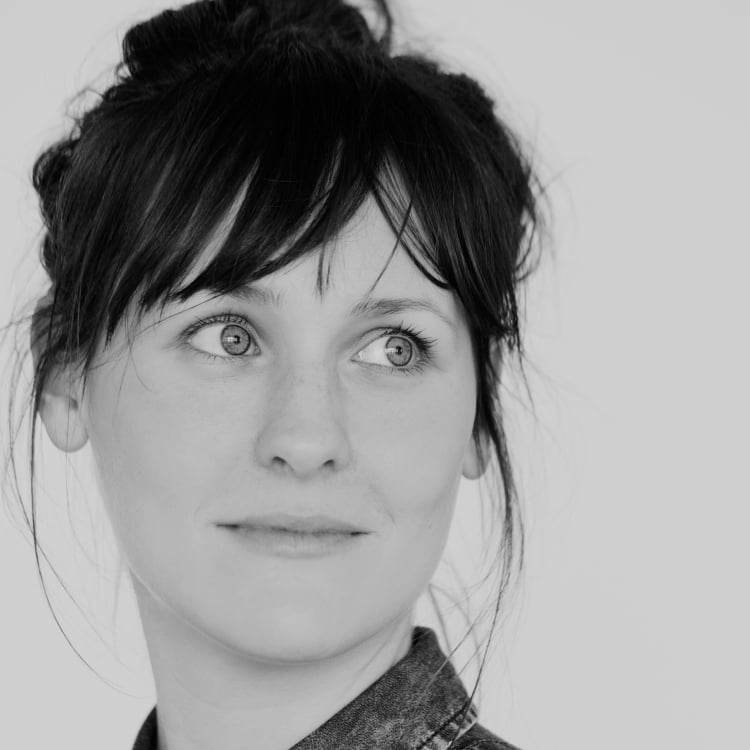 INGE
Inge was there from the very beginning. Inge helped Femke set up Fem Home. She was the creative force behind the brand, which she helped guide to adulthood with her careful approach and her signature chilled-out, calm-as-the-sea attitude. On many Frankly-fronts she has battled some kind of war. Production, branding and now even finances. She is a jack of all trades, and she will probably always be involved in some part of the company. Inge is also Johan's no-bullshit, never-whiny sister, with the long legs and the friendly face. This character of hers is sure gonna come in handy now that her second baby is born. Ing, we're so excited for you, and we hope you come back to set us straight very soon.
For questions about financial matters, talk to Inge. She can tell you all about it. But not right now, because she's just had a baby, fool.
Send Inge a message: inge@frankly.amsterdam
KOEN
It's a boy! And his name is Koen. We imported him fresh out of Limburg, and boy, are we happy that he's here, providing some much needed testosteron to the team. Koen grew up in the world of interior, and happens to speak the German language fluently. He is the prince of the motor racing tracks, where he's been winning throphies since he was only a little boy. This is also where he fell, broke his foot, and showed up for his very first job-interview on crutches. Luckily this super trooper has a high threshold for pain. He remains calm, shrugs it off with a laugh, and has his eye on the next challenge. Because when he plays, he plays to win. Which coincidently comes in quite handy with this new jobdescription. Within a couple of days he managed to show all the girls in the office what he is made of. He assured them that he will not go down without a fight. And that he will happily take any extra "kroketten" off their hands at lunch.
Koen will be on the road to visit dealers and showrooms all over the country. He listens to Koen, Coen, Roel, Sir or just "hey you there". That works too.
Send Koen a message: koen@frankly.amsterdam