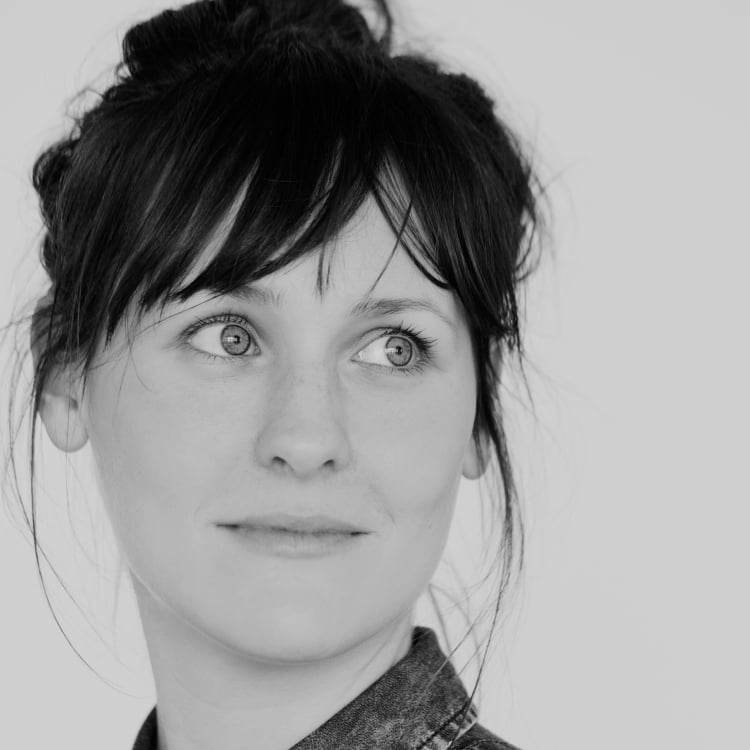 INGE
Inge was there from the very beginning. Inge helped Femke set up Fem Home. She was the creative force behind the brand, which she helped guide to adulthood with her careful approach and her signature chilled-out, calm-as-the-sea attitude. On many Frankly-fronts she has battled some kind of war. Production, branding and now even finances. She is a jack of all trades, and she will probably always be involved in some part of the company. Inge is also Johan's no-bullshit, never-whiny sister, with the long legs and the friendly face. This character of hers is sure gonna come in handy now that her second baby is born. Ing, we're so excited for you, and we hope you come back to set us straight very soon.
For questions about financial matters, talk to Inge. She can tell you all about it. But not right now, because she's just had a baby, fool.
Send Inge a message: [email protected]
KOEN
It's a boy! And his name is Koen. We imported him fresh out of Limburg, and boy, are we happy that he's here, providing some much needed testosteron to the team. Koen grew up in the world of interior, and happens to speak the German language fluently. He is the prince of the motor racing tracks, where he's been winning throphies since he was only a little boy. This is also where he fell, broke his foot, and showed up for his very first job-interview on crutches. Luckily this super trooper has a high threshold for pain. He remains calm, shrugs it off with a laugh, and has his eye on the next challenge. Because when he plays, he plays to win. Which coincidently comes in quite handy with this new jobdescription. Within a couple of days he managed to show all the girls in the office what he is made of. He assured them that he will not go down without a fight. And that he will happily take any extra "kroketten" off their hands at lunch.
Koen will be on the road to visit dealers and showrooms all over the country. He listens to Koen, Coen, Roel, Sir or just "hey you there". That works too.
Send Koen a message: [email protected]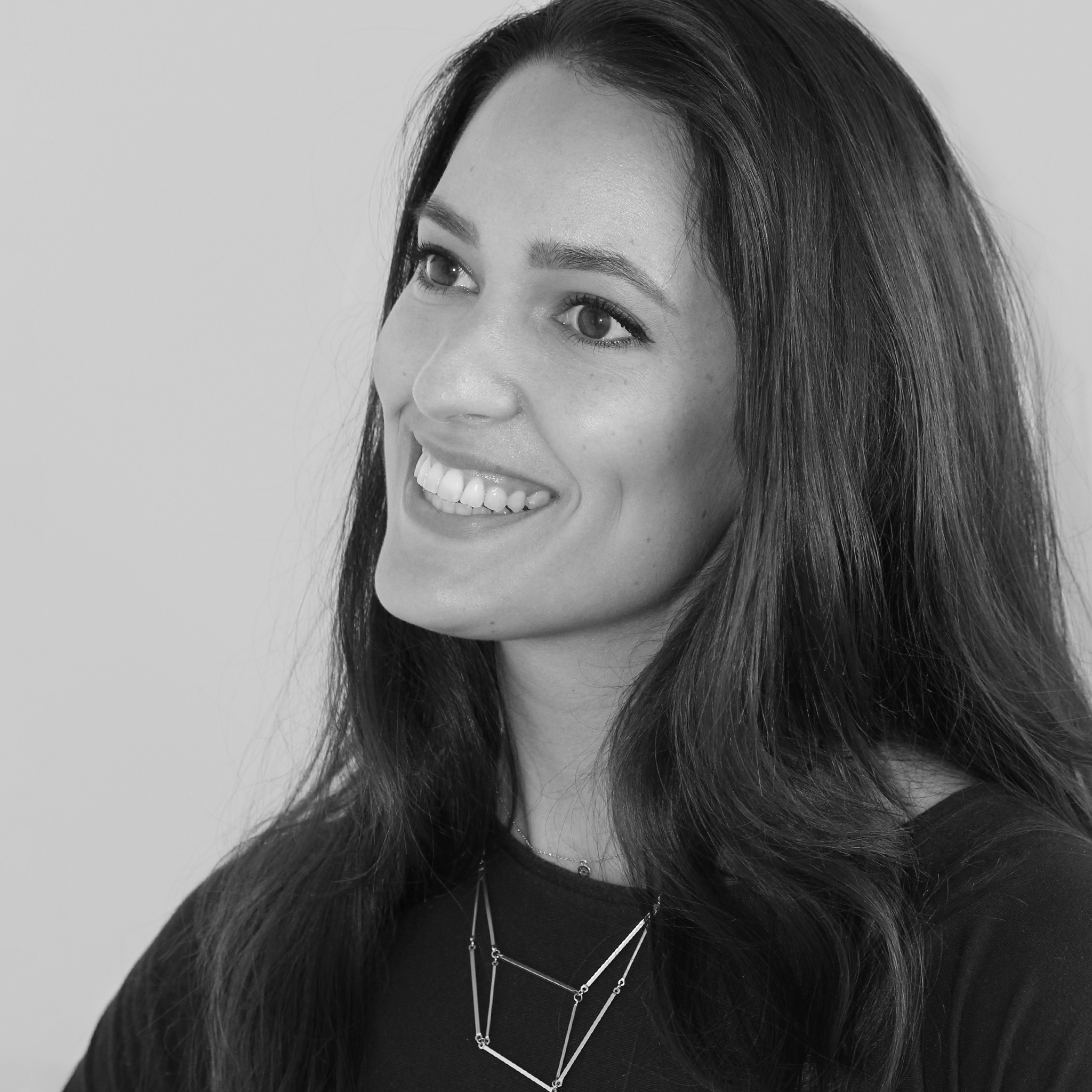 MARLOUS
Long dark hair and big brown eyes that she keeps close on everything in sight. Marlous likes to be in control. With a bubbly deliberation, she divides her attention evenly between creativity and efficiency. The products that she develops must be functional, feel incredible, and look beautiful. In that order. Finished down to the last detail, and quickly please, if at all possible. With that attitude, she fits the Frankly Amsterdam team perfectly, where she cheerfully and sharply turns the brand's creative wheel. As well as she can, and then a little better. Sometimes she needs to be reminded that "very good" is also good enough. Then, all she needs to wind down is to take a yoga class, drink a good glass of wine and eat a plate of delicious food. Before her plate is empty, she is secretly already looking forward to the next meal.
Slight but harmless controlfreak Marlous takes care of the presentations and the development of the collection. You can also contact her for questions about specials, communication and branding. She is sweet, you'll love her, trust us.
Send Marlous a message: [email protected]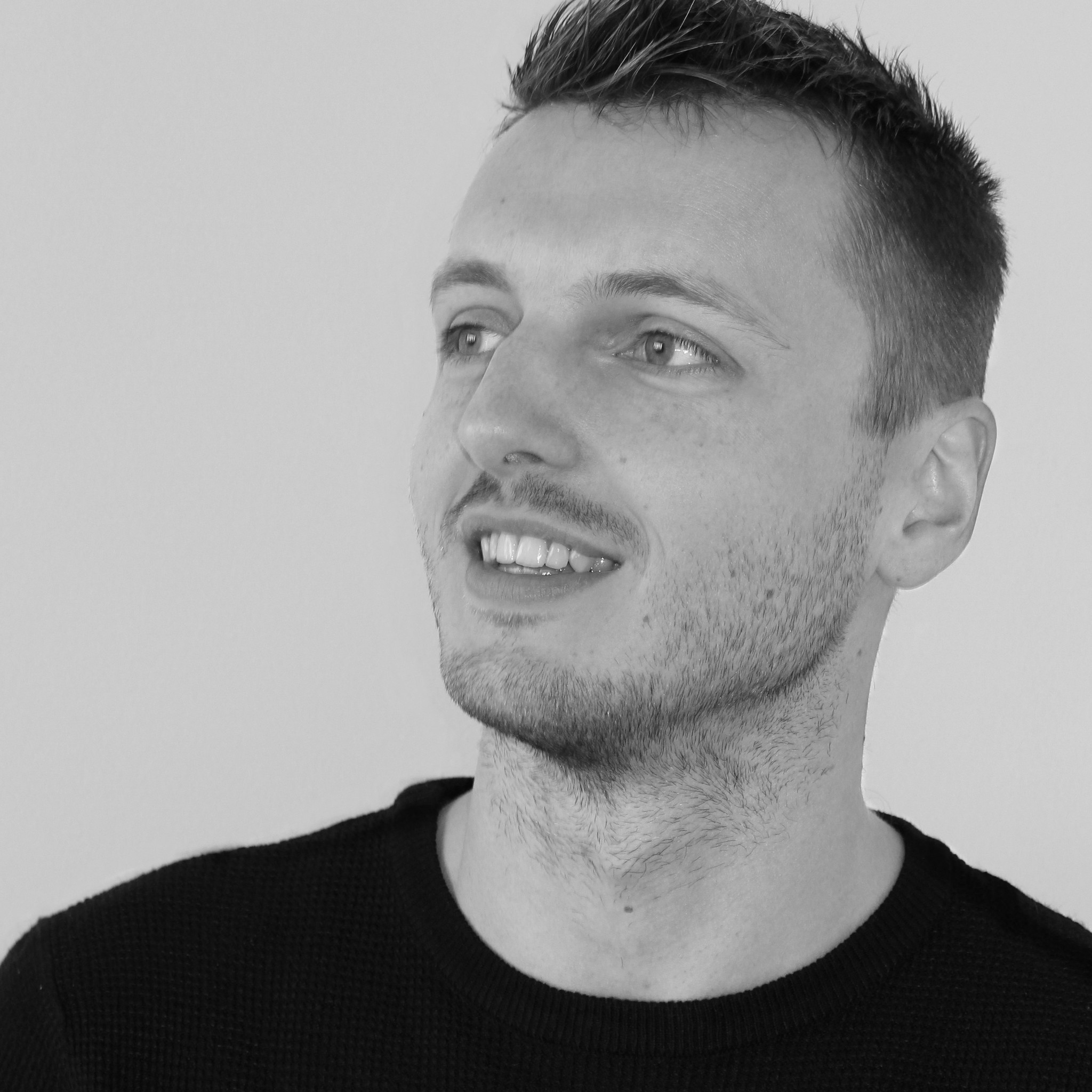 JELLE
There is a fresh breath of air going around our Frankly Amsterdam head quarters, and his name is Jelle. The timing for this technical genius to arrive couldn't have been more perfect. Evolving Frankly was in serious need of a designer skilled like this one. Although, modest as he is, he would never brag about his skills. Meeting Jelle is always a pleasant experience, he is the type of person to make you feel comfortable from the get-go. Whether you're the Queen, or the garbage collector, you can be sure to count on an equal amount of respect. This down to earth, no-nonsense guy is all about action over small talk. He prefers to put work into everything he does best and let the results speak for itself. At Frankly Amsterdam we like a bit of a challenge, 'God knows we do'. So, Jelle now dives into every task given, headfirst but ever efficiently. We did however find out that there are also things that Jelle would rather skip, like writing long paragraphs or actually; grammar entirely. He'd chose to stick to his own expertise. We know for a fact that Jelle can achieve under pressure, like proposing to his boyfriend. In Disneyland. In front of the entire family. No, he is not easily frightened, our Jelle. His boyfriend fortunately said yes, which will make him the very first of the Franklies to put a ring on his finger. What a lucky guy.
Call Jelle for any technical questions, special designs or projects. He won't let you down.
Send Jelle a message: [email protected]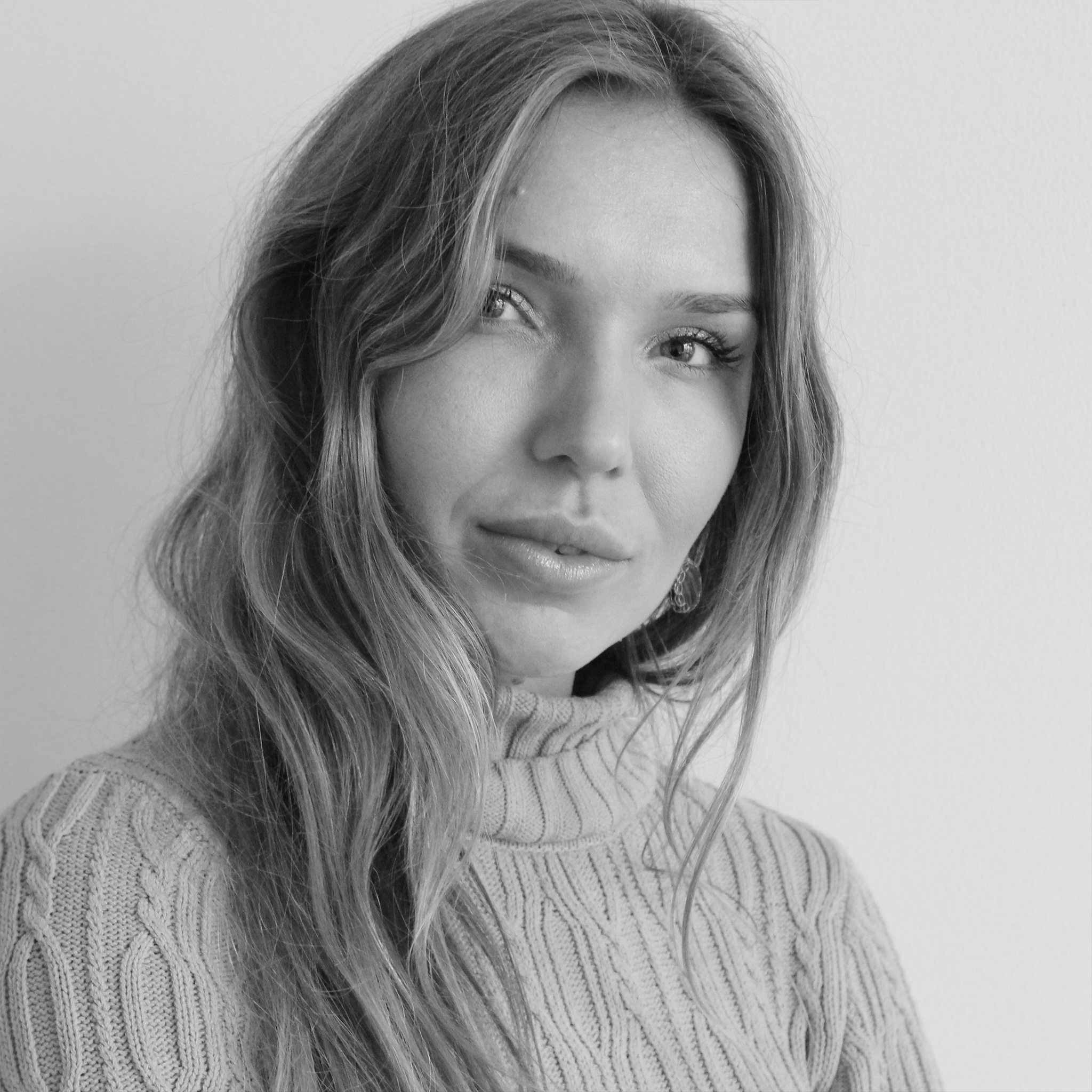 MYLOU 
The latest addition to the team has been a silent one. Mylouschka came in with an elegant look and a friendly face. She has a feminine appearance. Calm and stylish are words that describe her in the most natural way. But please don't be mistaken for this woman is on a mission. A determined one to be exact. She did not took no for an answer, even though there wasn't a single free desk at our office. At Frankly we appreciate an approach like this. And so we quickly made some space, cut her name short, and took note of her lunch preferences. Always ready to party and not easily impressed by cheeky jokes, we adopted Mylou as one of our own. Despite her calmness and modest character she isn't afraid to stand by her motto "keep it going!". Doing so she executes her projects with each detail delicately placed.
Mylou always listens closely and has an eye for quality. She is the curator of everything nice. Call her for help in creative projects, she is excited to dive in!
Send Mylou a message: [email protected]