Geplaatst op
Door Janna Meijer
Geplaatst in 2017, 2018, Frankly Amsterdam, jaarswisseling, merk, merkidentiteit, merkontwikkeling, oudennieuw, samenvatting, terugblik, vooruitblik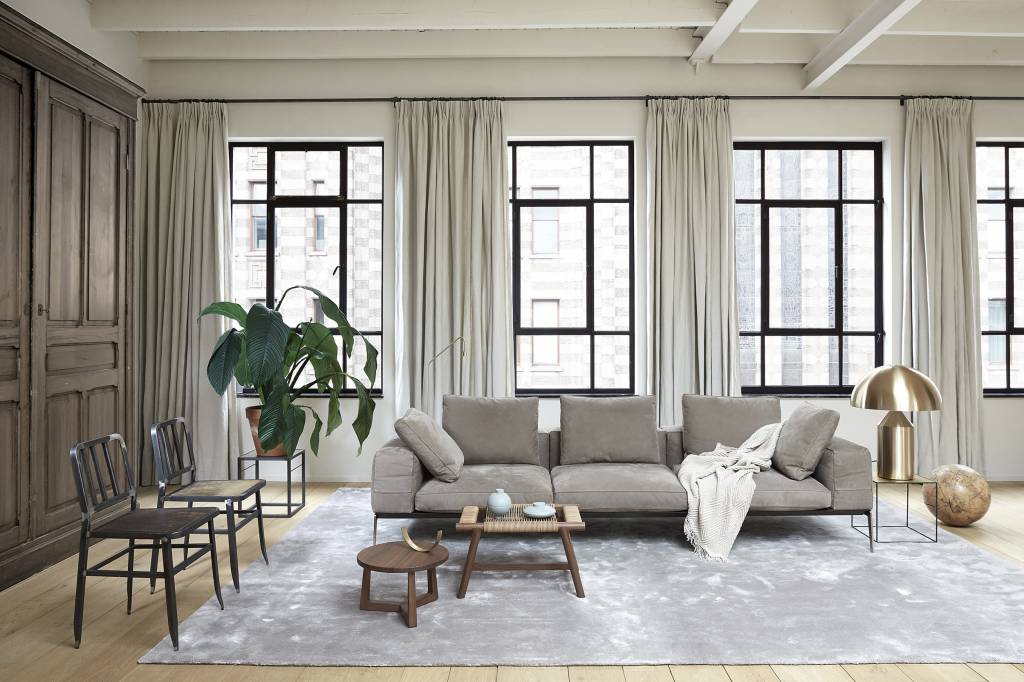 It's been quite a year. A lot has happened. And a lot is about to happen. Whenever the turn of the year rolls around again, we have an itch to reflect on time passed and all things we still have to look forward to.
2017 was the year of wildfires. Of Donald Trump. Terror attacks, refugees and protests. Wonderwoman made her return. The new moon passed between the sun and the earth. Brad and Angelina split up. It was the year in which Mayweather defeated McGregor in a clash of titans. The year of strong women, good parents, iPhone X, memes and hashtags.
TRANSFORMATIVE TWO-THOUSAND-SEVENTEEN

For us, it was the year of transformation. Of coming into our own. It feels like 2017 was one giant wardrobe change. A period of time in which you have realized that the clothes you were wearing simply didn't suit anymore. That you have matured. And your appearance should reflect just that. You only keep the things that are dear to you, that are super comfortable, that you can't live without, and the rest has to make way for the new you. The new and improved.
So that's what we did. We made a change, and then some. We can honestly say that Frankly Amsterdam is the best thing that ever happened to Fem Home. The exterior once again fits what's going on inside. Like a pair of really nice shoes would, it gives us the confidence to go out and conquer the rest of the world. So here's cheers to that.
We grew. Out of our name, but also out of our office. The building at Keesje Brijdeplantsoen was the parental home of the company. Never perfect, but so good to us for many years. We filled our space gradually with more and more people, desks and computers. We sat outside and had meetings on the grass. And in the end we crammed the entire team of 10 to sit at a lunch-table that only holds 6 seats. Now, with a sad but excited heart, we are packing up and moving to a new location that holds so many new adventures and a lot more chairs to fill.
THRILLING TWO-THOUSAND-EIGHTEEN
Looking forward to the new year, we can't really choose what we're most excited about. As you all know, our team will soon be bigger than ever, and breaking in the new kid on the block is always interesting and fun. Fresh meat in the fridge, new winds blowing in Amsterdam.
On the development front we have so many good things lined up. Some we can disclose, others, not so much. What we will say, is that terrific Mae Engelgeer has been working on 2 (!!) new developments together with us, that we will launch in the coming months. Also in the works: a collab with a famous Dutch artist. It will be an exchange of art and design. We are also developing a family of project-oriented products designed by an impressive Dutch architect. And another point of excitement is a developing alliance with a world renowned designer that is developing a line of products that will blow your socks of.
All good things. Things we can't wait to share with you. Things deserving of celebration when the time comes. For now, we pour some champagne, we set off some fireworks, hug each other and say: hell yes. We are closing this year a better brand than when we entered it.
2017, thank you, we had a blast. 2018, BRING. IT. ON.