Login
Log in if you have an account
Interior Designer?
If you're an interior designer or architect reg- ister to access our internal portal. Here you'll have instant access to pricelists, sampling, our brochures and more.
Create an account
Brochures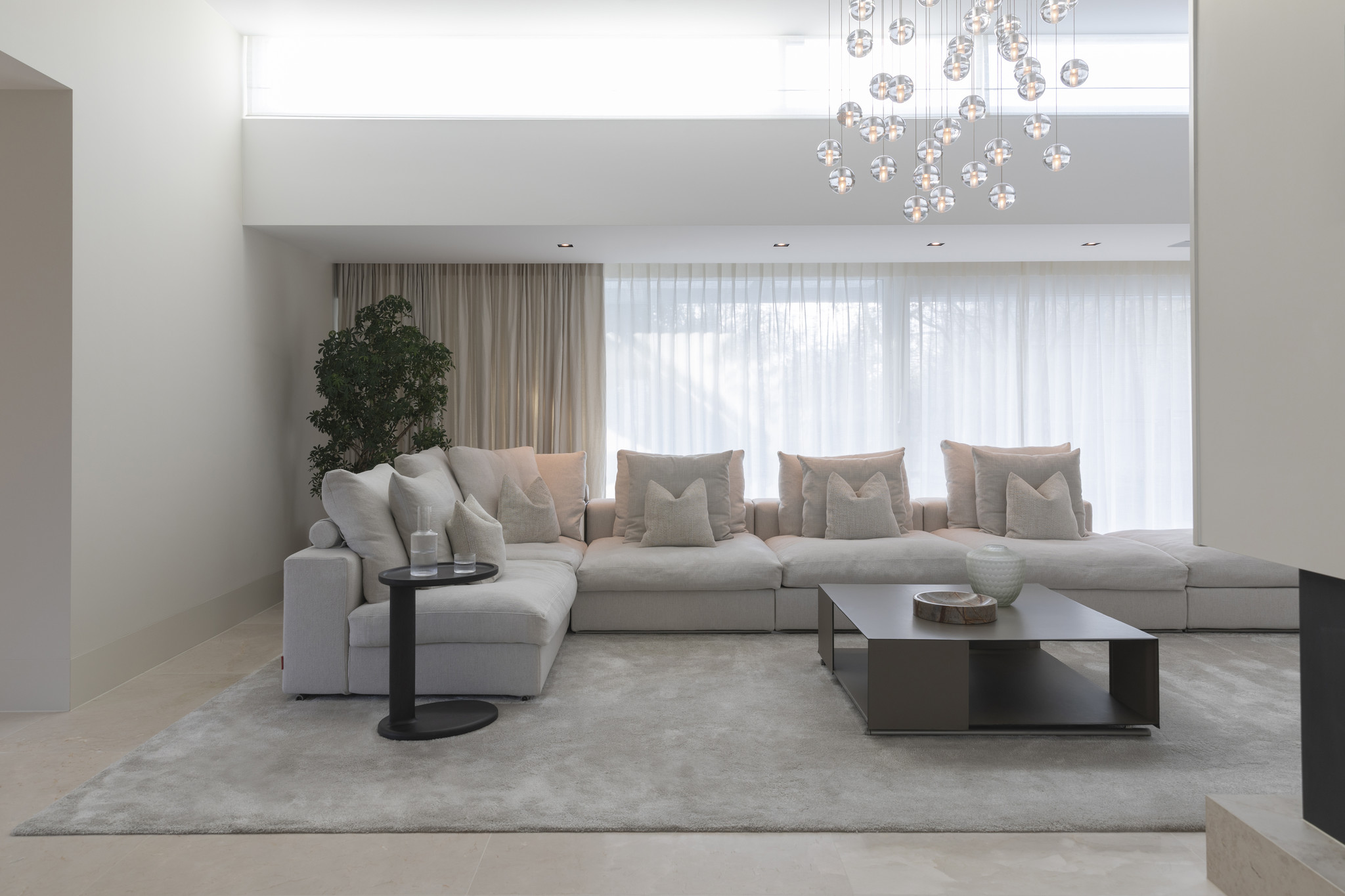 RUG COLLECTION
Explore our entire range of rugs. In this brochure we put a spotlight on each individual rug
showing the imagery that inspired the products, color options and product specifications.
Please enquire with our sales team if you have any questions regarding the products. 
SOFT FURNISHING COLLECTION
The Frankly Amsterdam collection offers all-round textile solutions,
designed to seamlessly compliment our other collections,
allowing for complete creative expression in any project.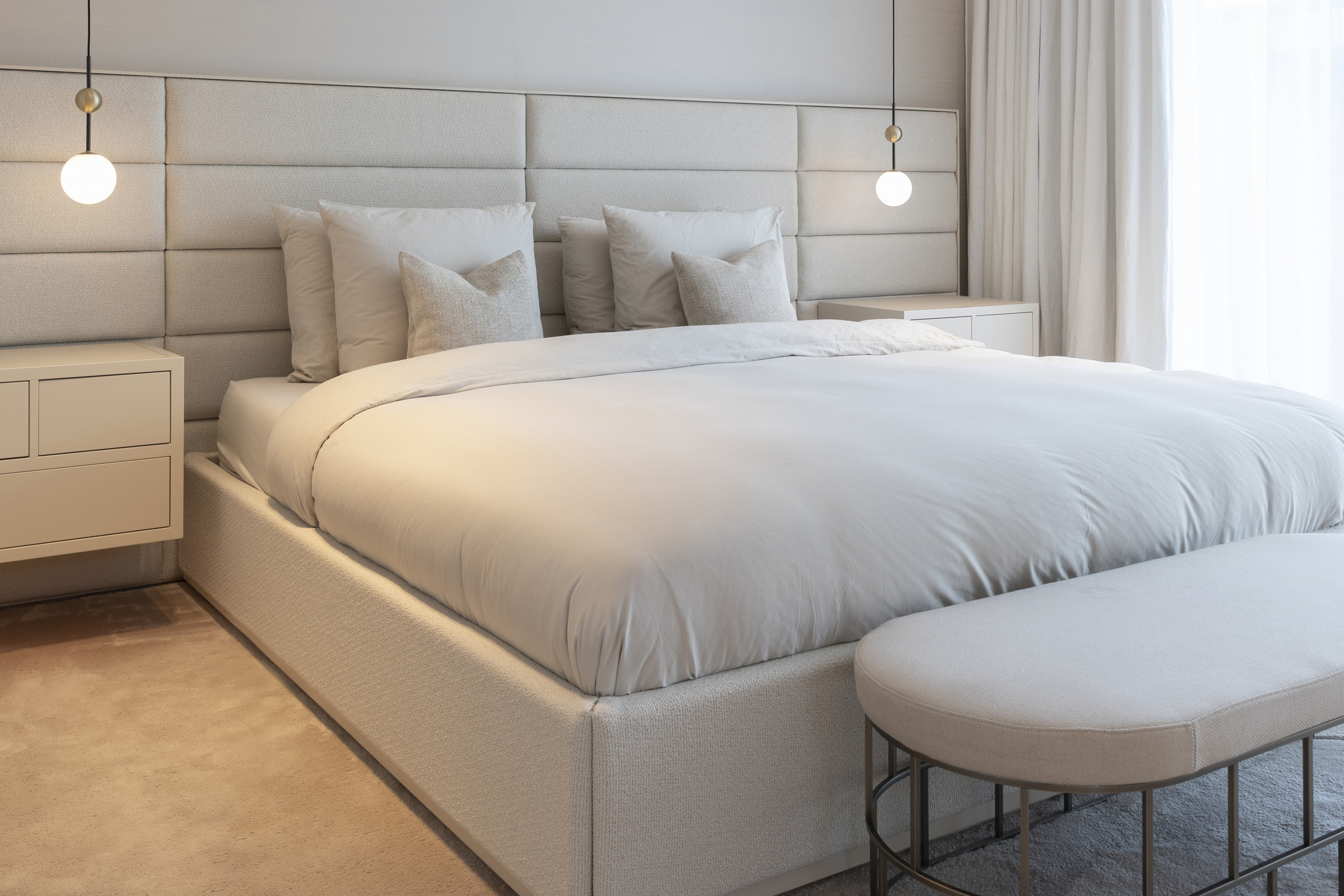 PROJECT PORTFOLIO
Next to our standard collection of custom-made rugs, we often work on special projects.
Our clients ask us to create a special design with them. In this brochure you can see
our process in such developments, and take a look at our ever growing portfolio.

NEW CONSCIOUSNESS LOOK BOOK
This look book shows our campaign: New Consciousness,
with a selection of our indoor rugs, outdoor rugs and throws.
Handmade in Europe with only the best natural materials.