Login
Log in if you have an account
Interior Designer?
If you're an interior designer or architect reg- ister to access our internal portal. Here you'll have instant access to pricelists, sampling, our brochures and more.
Create an account
Felix Diener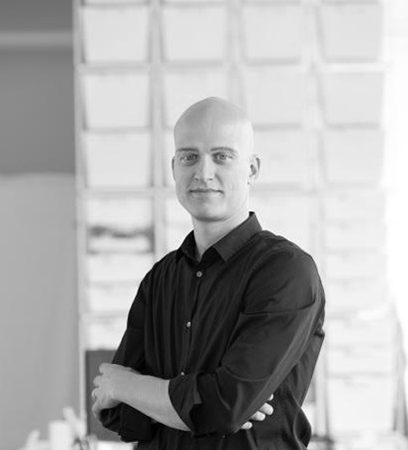 Textile-designer and productdeveloper
Designed for us:
Move Slow
Düsseldorf
From his studio in Düsseldorf, Felix Diener develops textiles that are on the interface between design and technology.This is the essence from which he design fabrics, curtains, rugs and accessories for collections of leading brands and various producers and designers.

In addition, he also works under his own name for several brands. Next to the Netherlands, his network stretches out over Italy, Spain, Switzerland, Turkey, Morocco and the Philippines. The search for innovative structures and compositions determine a large portion of this working process, where inspiring products arise from a creative interaction between material en product technology.