Login
Log in if you have an account
Interior Designer?
If you're an interior designer or architect reg- ister to access our internal portal. Here you'll have instant access to pricelists, sampling, our brochures and more.
Create an account
Remy Meijers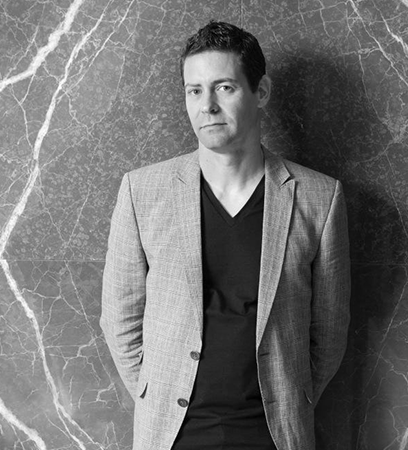 REMY MEIJERS
Dutch architect
Designed for us:
Chasing Light
Utrecht
"An interior's strength lies in calm, not fuss" says Remy Meijers, beloved Dutch interior architect. The combination of this powerful statement with his holistic perspective makes him a versatile interior architect who doesn't limit himself to broad strokes, but also focuses on the tiniest of details. 
This way he not only designs interiors of estates, mansions, villas and holiday homes, but he also primarily designs furniture and accessoires himself, both for his Remy Meijers Collection, as well as collections for leading brands. 
For Frankly Amsterdam, he designed a beautiful rug. Chasing Light is a gorgeous Eucalyptus rug with a delicate pattern.